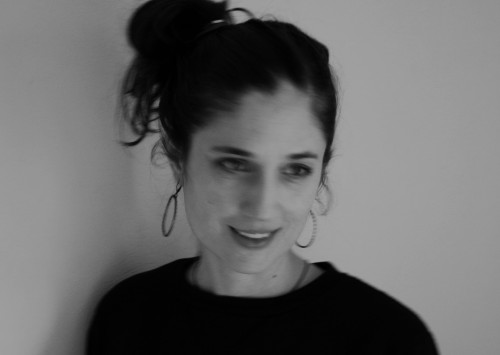 Découvrez "DJ LADY LATE" lors de la soirée Electronoise le Samedi 28 Août.
LADY LATE est une DJ et productrice issue de la scène jungle/drum'n bass française. Elle intègre le collectif Spagh en 2002 et se produit lors de festivals. En 2010, elle fonde le label français jungle/drum'n bass Else recordings. Elle sort en Juin 2020 la 16ème sortie du label sous son nouveau projet MMOD.
---
English
Discover "DJ LADY LATE" during the Electronoise party on Saturday August 28th.
LADY LATE is a DJ and producer from the French jungle/drum'n bass scene. She joined the Spagh collective in 2002 and performed at festivals. In 2010, she founded the French jungle/drum'n bass label Else recordings. In June 2020, she released the 16th album of the label under her new project MMOD.