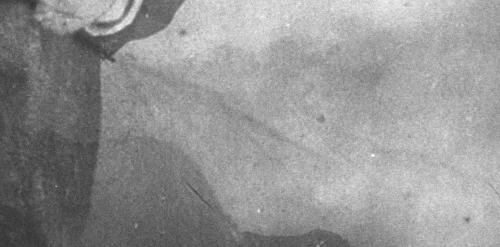 Retrouvez «UNITED COLOR OF BLACK METAL» durant la soirée Electronoise, le Samedi 28 Août.
Ce duo travail avec des oscillateurs, des objets, de l'humour et du hasard. Une "Petite Musique de Bruits" sous des formes abstraites et expérimentales qui évoque aussi bien le travail des héros de l'électroacoustique / noise de l'aube des années 90 que les sabotages des twists électroniques du début du siècle. Ce duo met en branle une ménagerie bruyante, imprévisible qui puise dans des sons concrets imparfaits et abîmés : pulsations magnétiques, tonalités érodées, oscillations sales, tintements de bois et de métal et bruissements de toute sorte.
---
English

Join "UNITED COLOR OF BLACK METAL" during the evening Electronoise, Saturday August 28th.
This duo works with oscillators, objects, humor and chance. A "Little Music of Noises" in abstract and experimental forms which evokes both the work of the heroes of electroacoustics / noise of the dawn of the 90s as the sabotages of the electronic twists of the beginning of the century. This duo sets in motion a noisy, unpredictable menagerie that draws on imperfect and damaged concrete sounds: magnetic pulsations, eroded tones, dirty oscillations, tinkling of wood and metal and rustling of all kinds.