Automatic Harsh Wall Noise
---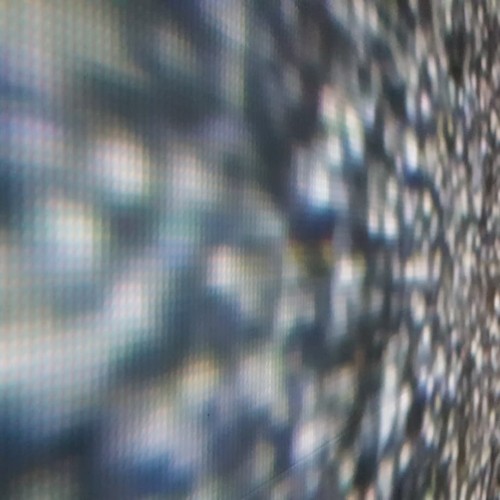 The HNC offers a sound and visual environment as a non-space, consisting of visual, static, cathode-ray TV and the automatic generation of white noise walls.
NO RECORDED NOISE
ONLY NOISE MADE LIVE BY MACHINE
NO HUMAN COMPOSITION
NO AUTHORSHIP
NO COPYRIGHT
The practice of the Automatic Harsh Wall Noise (AHWN) claims the current HWH (Harsh Wall Noise) pushing it to the limit and considers that the approach of not intervening, introducing no emotion or composition, is a hypocrisy of this movement. Indeed it is always centered on the figure of a human person who embodies a form of emotion because of his or her presence, how they start and finish their performances (composition and intervention). The possibility of introducing the machine as a key element in the generation of the wall of noise makes it possible to really create the conditions for the gradual disappearance of the human hand (a distancing of our presence), the Harsh Wall Noise then takes all this meaning. The AHWN was born in opposition to the HWN!
---